We repair all types of UPVC, aluminium windows, doors and conservatories
Replacement sealed units - clear, patterned, toughened, leaded, Georgian etc.
Friction stays (hinges) for windows.
Replacement handles for windows and doors.
Replacement door locks for broken or faulty doors.
Euro cylinders supplied and fitted.
Patio door runners.
Conservatory re-roofs for glass and poly-carbonate roofs.
All insurance work undertaken.
Call us today for your FREE quote
01603 882244

Hinges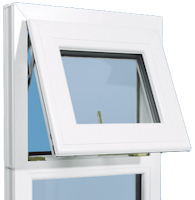 It is easy for hinges or friction stays to corrode or become worn out, when this happens it can be hard to open and close the window. We can replace them with high security hinges which will ensure the window continues to work well and remains secure.
Handles And Locks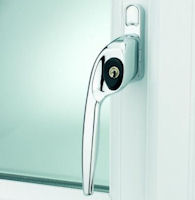 A broken or faulty lock or handle on a window or door makes the unity difficult to use and can also be a security risk. Windowmedic can replace these items at an affordable price without comprimising on security.

Sealed Units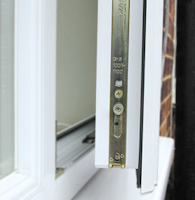 A unit will mist up inside if the seal between the two panes of glass breaks down. This can happen due to age or danage. We can solve this problem with a brand new unit with a ten year guarantee at a cost effective price.
Call us on 01603 882244
---
Window Medic • Unit 58 • Hellesdon Park Road • Norwich • NR6 5DR
Window Repairs • Door Repairs • Conservatory Repairs • Replacement Doors & Windows • Conservatories • Bi-Fold Doors • Norwich • Taverham • Norfolk
Privacy Policy